Fredrik Johansson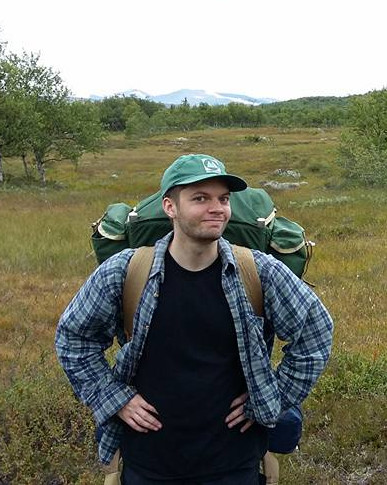 Contact: fredrik.johansson@gmail.com
I'm a researcher at INRIA Bordeaux and Institut de Mathématiques de Bordeaux, working in the LFANT team headed by Andreas Enge.
I'm interested in fast and reliable algorithms for computer algebra. My main focus is on arbitrary-precision arithmetic and rigorous numerical computing, in particular methods for rigorous numerical evaluation of special functions (hypergeometric functions, L-functions, modular forms, and so on).
I have a permanent position as a junior research scientist (chargé de recherche) at INRIA since October 2015, following a one-year postdoc term. From October 2010 to March 2014, I did my PhD in symbolic computation at RISC in Linz, Austria, where Manuel Kauers was my advisor. I grew up in Sweden, and have an MSc (2010) in engineering physics from Chalmers University of Technology, Gothenburg.
Developing free software for mathematics is a big part of my work. My main project since 2012 is Arb, a C library for arbitrary-precision interval arithmetic. I'm also the main author of the arbitrary-precision Python library mpmath, and coauthor of the C library FLINT which covers computational number theory and polynomial arithmetic. All three libraries are standard components of SageMath. See below for other software I've contributed to.
My record computation of the partition function is a fun, if not very practically useful, achievement.
Updates
Publications
This list is also available in BibTeX format (txt file).
Trivia: my Erdős number is 3 (0-1, 1-2, 2-3).
Mathematical software
I've taken part in Google Summer of Code once as a student and three times as a mentor:
In summer 2009 and 2010, I worked on Sage and mpmath as a contractor for the American Institute of Mathematics, thanks to funding provided by William Stein.
The mpmath library is quite widely used; it has been cited in over 100 papers in applications such as stellar astrophysics, quantum field theory, antenna design, image processing and computational biology.
Talks
Music
Doom
My Doom maps and related information.